EMS MCI Lessons Learned at Asiana Airlines 777 Crash
Podcast: Play in new window | Download
Subscribe: Apple Podcasts | Google Podcasts | RSS | More

On this episode of the Disaster Podcast hosts Jamie Davis, the Podmedic and Sam Bradley were joined again by Dr. Joe Holley and paramedic Jim Logan from Paragon Medical Education Group to look at a special topic this week, Mass Casualty Incidents or MCIs. Sam Bradley rounded up a special guest to discuss the topic, paramedic and educator Mike Marsh who assumed medical command during the MCI at the Asiana Air 777 crash at San Francisco International Airport (SFO) on July 6, 2014. Mike relates his experience during the event and how the preplanning and training on MCIs between the fire and Ems response agencies in and around SFO helped the incident run much more smoothly.
—
Got a question for the Disaster Podcast Team? Why don't you leave a comment below here on the site and we'll get right back to you both in the comments area and by email, too! We look forward to hearing from you.
Again, a special thank-you to Paragon Medical Education Group for their continued support of this podcast as our partners in this endeavor to bring disaster medicine to you. Check out their page and educational resources that can help your system be more prepared for what happens in your area.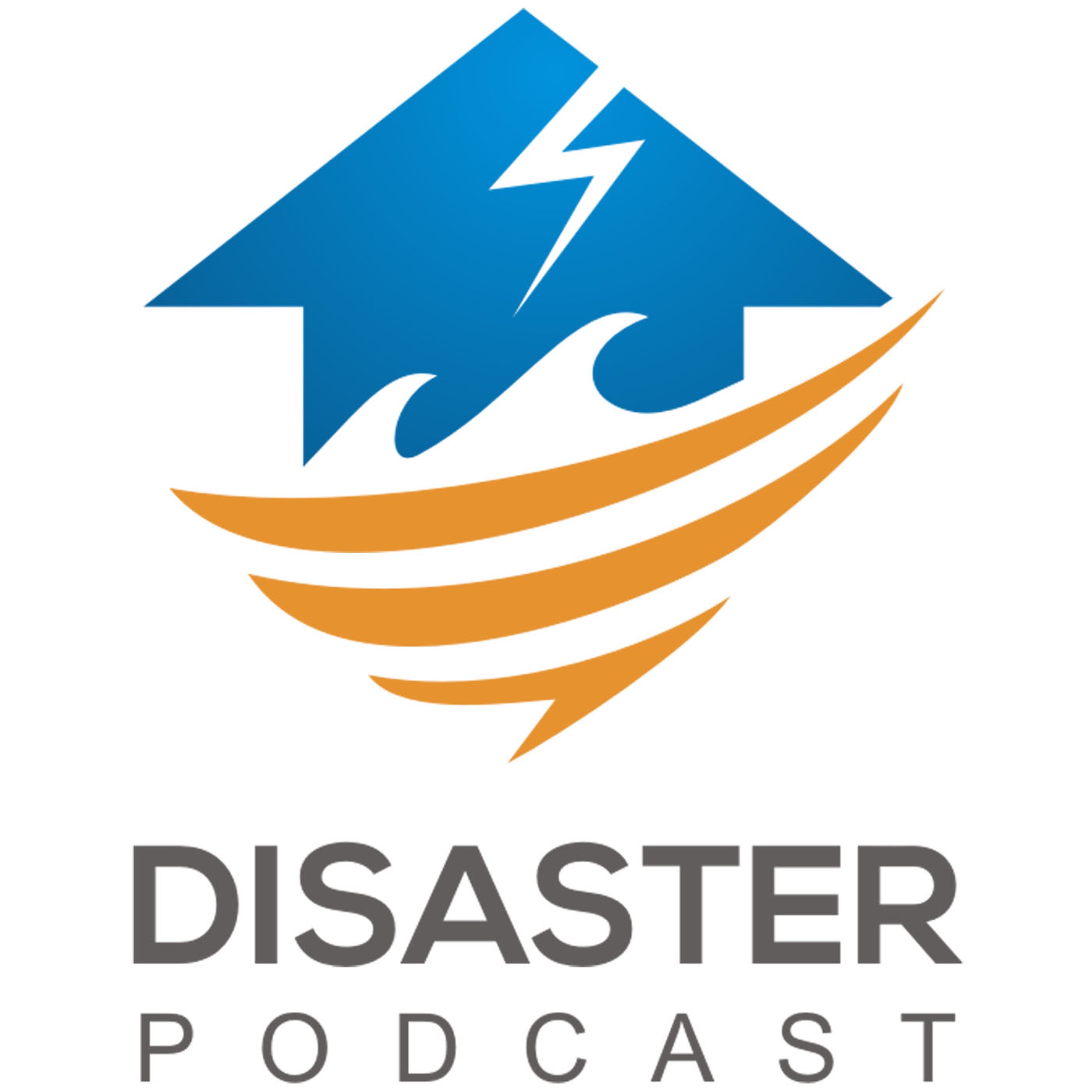 Disaster Podcast
Jamie Davis, Sam Bradley, Joe Holley, Kyle Nelson
The show for first responders to major incidents worldwide.