Civilian Author Gets Responder Training to Write About Disaster
Podcast: Play in new window | Download
Subscribe: Apple Podcasts | Google Podcasts | RSS | More

Author Kurt Kamm is the special guest on this episode of the Disaster Podcast. He writes mystery novels about first responders like firefighters, paramedics, and arson investigators. We spend this part of the two part episode talking about the extensive fire and rescue training Kurt got as a civilian in order to learn about firefighting, rescue and emergency medical services. Next week we talk about his new novel Tunnel Visions that looks at the life of urban search and rescue teams.
There are many types of responder training that are available to civilians to help in their communities. You can always reach out to your local fire and EMS service to see if they take volunteers. There are also federally recognized responder courses like CERT training. The Community Emergency Response Team (CERT) Program educates people about disaster preparedness for hazards that may impact their area and trains them in basic disaster response skills, such as fire safety, light search and rescue, team organization, and disaster medical operations. Using the training learned in the classroom and during exercises, CERT members can assist others in their neighborhood or workplace following an event when professional responders are not immediately available to help. CERT members also are encouraged to support emergency response agencies by taking a more active role in emergency preparedness projects in their community.
Kurt's Background and Author Bio
Imagine being at the edge of a wildfire, knowing that your home, your neighborhood, and everything familiar is about to go up in flames.
As a resident of Southern California, Kurt Kamm was used to the idea of wildfires. Then, in 2006, one of the infamous Malibu wildland fires, the 60 mile-per-hour Santa Ana wind-driven Canyon Fire, burned to Kamm's front door and destroyed the homes of several of his neighbors. Kurt had just begun his writing career and the lessons he learned from the County Fire Department while writing his first book helped him save his home.
Kurt Kamm Novels On Amazon

—
Got a question for the Disaster Podcast Team? Why don't you leave a comment below here on the site and we'll get right back to you both in the comments area and by email, too! We look forward to hearing from you.
Again, a special thank-you to Paragon Medical Education Group for their continued support of this podcast as our partners in this endeavor to bring disaster medicine to you. Check out their page and educational resources that can help your system be more prepared for what happens in your area.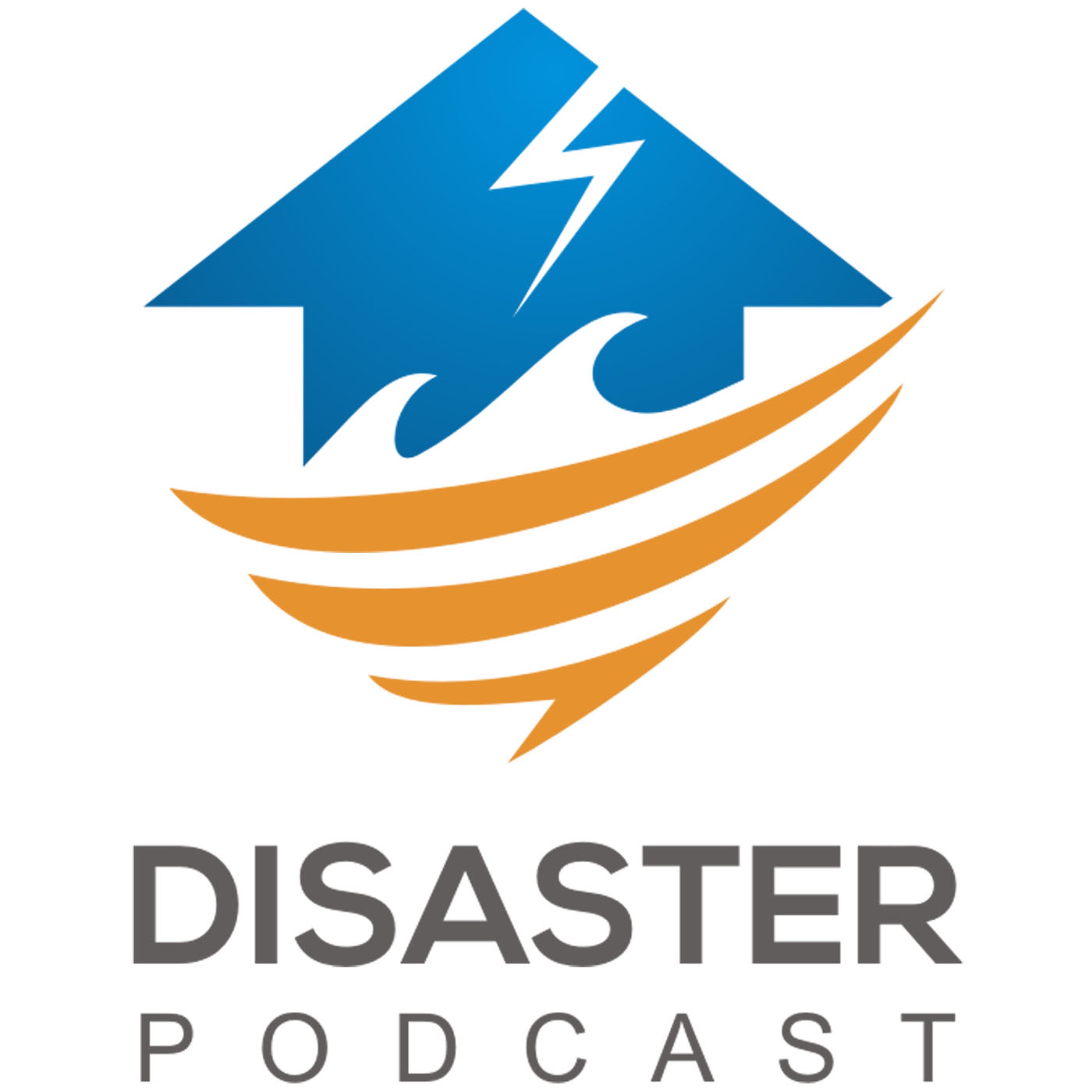 Disaster Podcast
Jamie Davis, Sam Bradley, Joe Holley, Kyle Nelson
The show for first responders to major incidents worldwide.