Coronavirus Covid-19 Hospital Surge Update with Dr. Joe Holley
Podcast: Play in new window | Download
Subscribe: Apple Podcasts | Google Podcasts | RSS | More

Dr. Joe Holley comes on the show this week to talk about the hospital surge happening due to COVID-19 cases. He relates his experience in the ER in Memphis and talks about the situation on the street with EMS providers, too.
With the situation fast approaching a saturation point where patients may stop receiving optimal care due to bed and staff shortages, it is imperative all healthcare professionals and first responders work to educate the public on the necessity of the five Ws:
Wash Hands
Wear a Mask
Watch Your Distance
We can also be part of the initiative to get people vaccinated by talking about the science behind the safety and efficacy of the vaccines coming on the market. We must set people's fears at ease by answering their questions and understanding where they're coming from so we can best counter misinformation.
Also on the show were co-hosts Sam Bradley and Jamie Davis.
Join the Discussion
---
Join the discussion after the show with co-hosts Sam Bradley and Jamie Davis, the Podmedic in our Disaster Podcast Facebook Group now!
---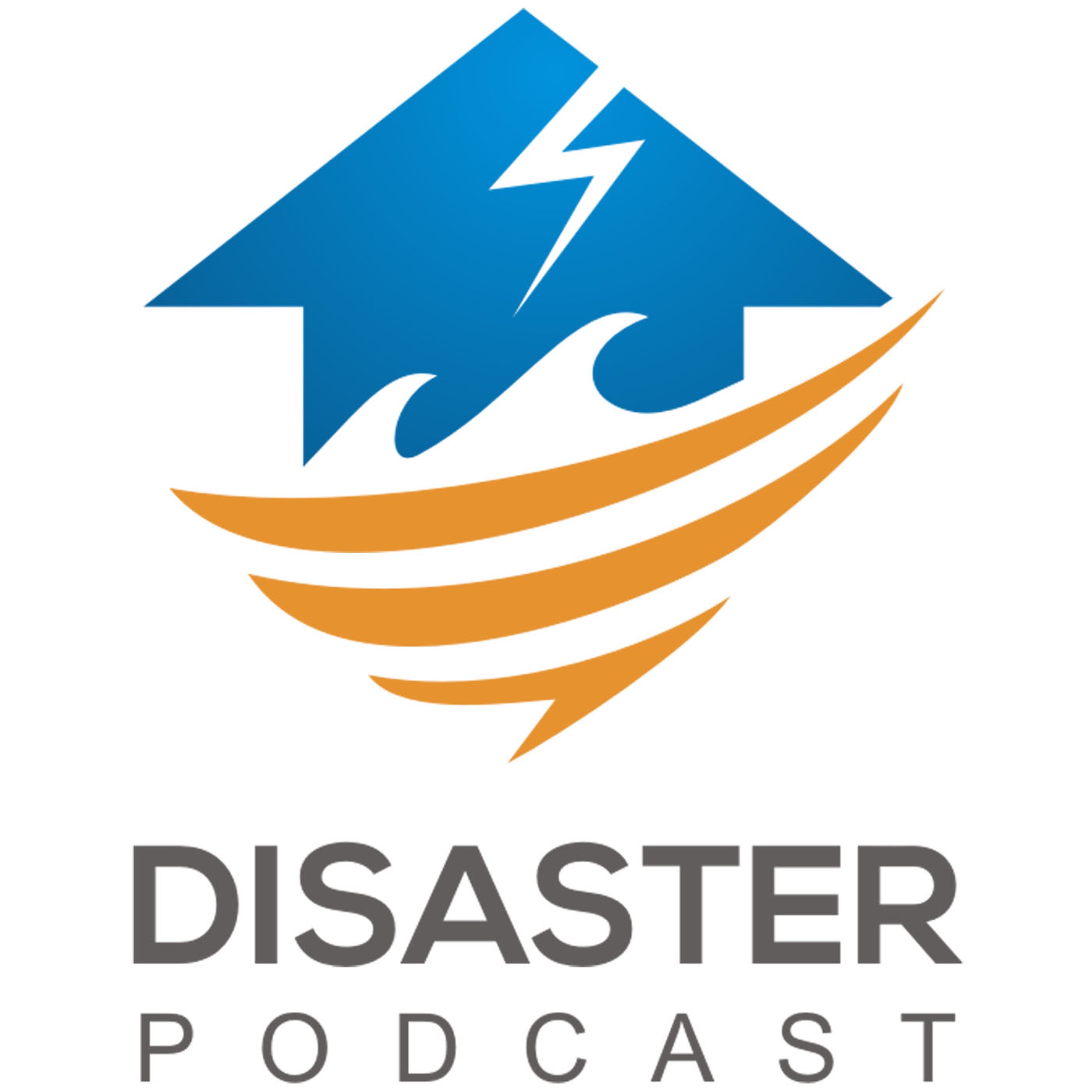 Disaster Podcast
Jamie Davis, Sam Bradley, Joe Holley, Kyle Nelson
The show for first responders to major incidents worldwide.
---
Paragon Brings "The Experience"

Paragon Medical Education Group specializes in bringing what they call "The Experience" to jurisdictions around the country. They bring together police, fire, EMS, and hospital teams to train together and learn what to expect from each diverse group in the response team so that each knows what to expect from the other and how to back the other groups up. Visit Paragon's site at ParagonMedicalGroup.com for more information on how this can be brought into your system.