The Famous Foley Catheter Episode – A Blast From the Past!
Podcast: Play in new window | Download
Subscribe: Apple Podcasts | Google Podcasts | RSS | More

This week we decided to give the Disaster Podcast team the week off for the July 4th holiday. Since there are so many new folks in the group, some may not know all the insider tips and jokes from the team. For example, when someone mentions Dr. Joe Holley and a foley catheter in the same sentence you might wonder what a foley has to do with disaster and austere medicine.
Back in 2014, the team got into a look at the best supplies to carry when load and space is at a premium. Joe shocked the rest of us with the inclusion of a foley catheter in his list of things he can't live without on deployment. He then began to list all the things it could be used for, including both medical and mundane uses. You have to listen to the whole episode to hear it all! Enjoy!
Also on the show were co-hosts Sam Bradley, and Jamie Davis.
Join the Discussion
---
Join the discussion after the show with co-hosts Sam Bradley and Jamie Davis, the Podmedic in our Disaster Podcast Facebook Group now!
---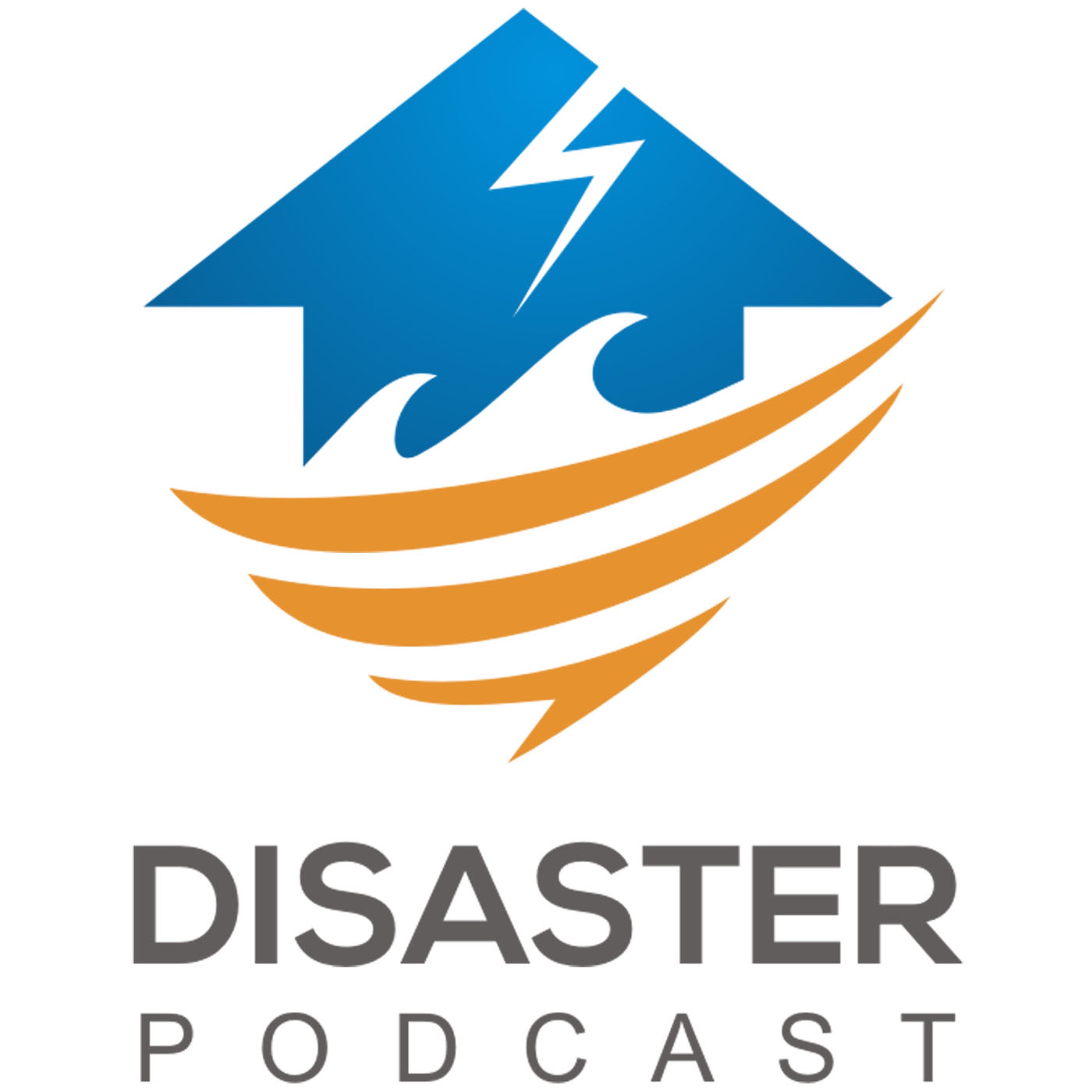 Disaster Podcast
Jamie Davis, Sam Bradley, Joe Holley, Kyle Nelson
The show for first responders to major incidents worldwide.
---
Paragon Brings "The Experience"

Paragon Medical Education Group specializes in bringing what they call "The Experience" to jurisdictions around the country. They bring together police, fire, EMS, and hospital teams to train together and learn what to expect from each diverse group in the response team so that each knows what to expect from the other and how to back the other groups up. Visit Paragon's site at ParagonMedicalGroup.com for more information on how this can be brought into your system.