Trek Medics Improve Emergency Response in Emerging Nations and Disasters (Part 1 of 2)
Podcast: Play in new window | Download
Subscribe: Apple Podcasts | Google Podcasts | RSS | More

This week on the show we bring you part one of the two-part episode with Jason Friesen from TrekMedics.org. Trek Medics International is a 501c3-registered nonprofit organization dedicated to improving emergency medical systems in communities without reliable access to emergency care. They make their services available to all communities, regardless of race, religion or creed.
Today, Jason drops by to talk about progress on the implementation of the mobile phone-based dispatch EMS system in Malawi, Africa in tandem with a World Bank highway-building program. He also chats with the gang about the Grants available for thier Beacon app program. It's a downloadable app for mobile devices to allow civilian response groups to coordinate their efforts and dispatch aid more efficiently during sudden disaster events like hurricanes and earthquakes.
There's also an opportunity for job openings with this amazing organization. Check out their Trek Medic employment openings here.
Check out this information-packed episode!
On the show this week are co-hosts Sam Bradley, Dr. Joe Holley, disaster weather expert Kyle Nelson, and Jamie Davis.
Join the Discussion
---
Join the discussion after the show with co-hosts Sam Bradley and Jamie Davis, the Podmedic in our Disaster Podcast Facebook Group now!
---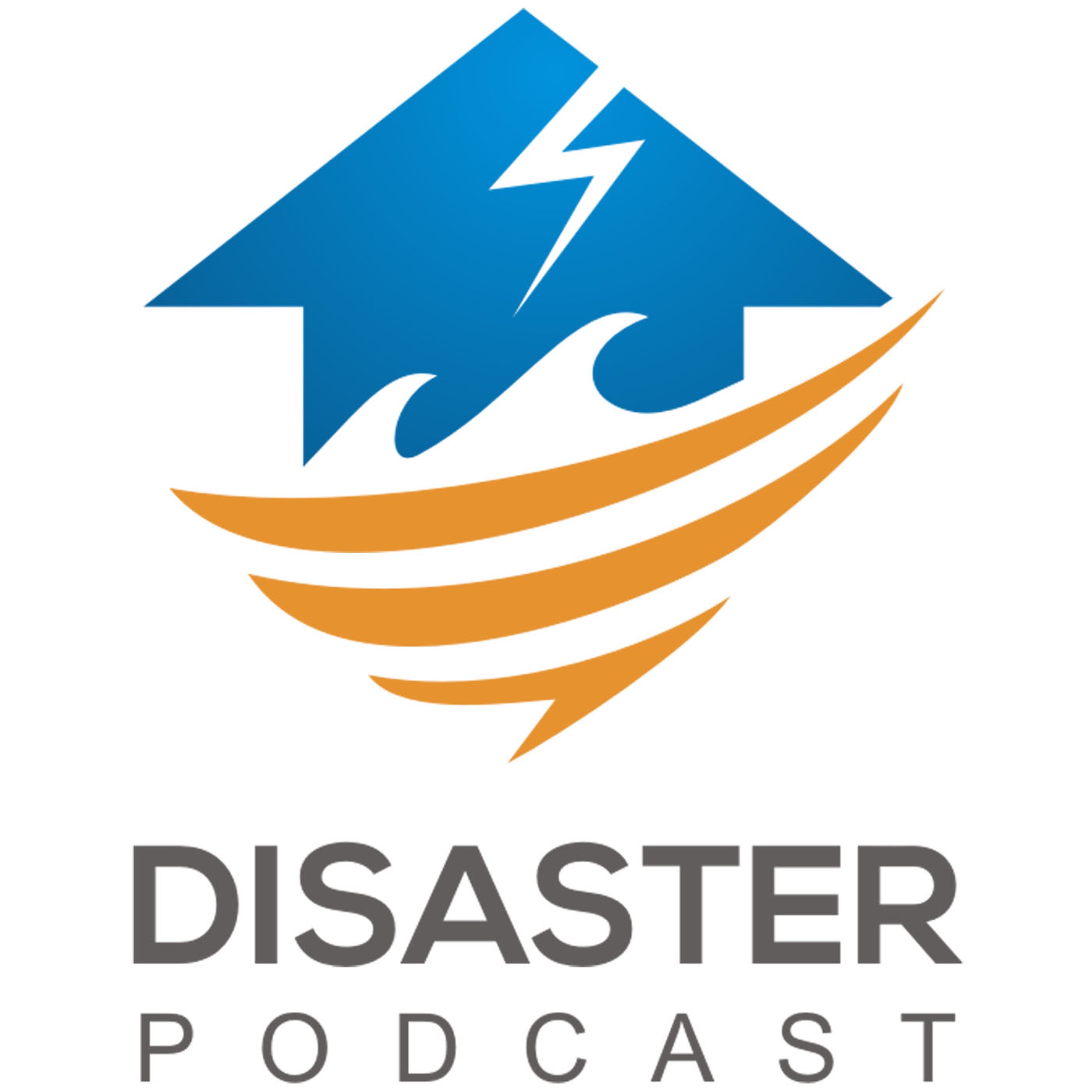 Disaster Podcast
Jamie Davis, Sam Bradley, Joe Holley, Kyle Nelson
The show for first responders to major incidents worldwide.
---
Paragon Brings "The Experience"

Paragon Medical Education Group specializes in bringing what they call "The Experience" to jurisdictions around the country. They bring together police, fire, EMS, and hospital teams to train together and learn what to expect from each diverse group in the response team so that each knows what to expect from the other and how to back the other groups up. Visit Paragon's site at ParagonMedicalGroup.com for more information on how this can be brought into your system.