Disaster Weather with Becky DePodwin, Part 1
Podcast: Play in new window | Download
Subscribe: Apple Podcasts | Google Podcasts | RSS | More

We are talking everything on disaster weather topics in this episode of the podcast. We have a special guest, meteorologist Becky DePodwin (@wx_becks) on the show to share her expertise with us and doubling our meteorologist cred because our disaster weather expert Kyle is on the show, too.
In the first of this two-part episode, we discuss Becky's background in everything from storm chasing to working in the Accuweather forecast center in State College, Pennsylvania, to her transition to a focus on emergency management. She also is the host or co-host of two different podcasts:
In this first episode, we look at mental health and the psychological cost of weather-related disasters. What makes people correctly assess their risk for disasters and what leads them to develop things like PTSD in relation to later disasters when they have a near miss or even just watch disaster coverage on TV?
Also on this episode is Dr. Joe Holley, Kyle Nelson, and co-hosts Jamie Davis and Sam Bradley.
Disaster Never Sleeps, Neither Do We
We will be bringing you more special updates from our Disaster Podcast team members as we get them in from around the world.
Stay tuned here to the Disaster Podcast website at DisasterPodcast.com or on our Disaster Podcast Facebook group for updates and discussion.
---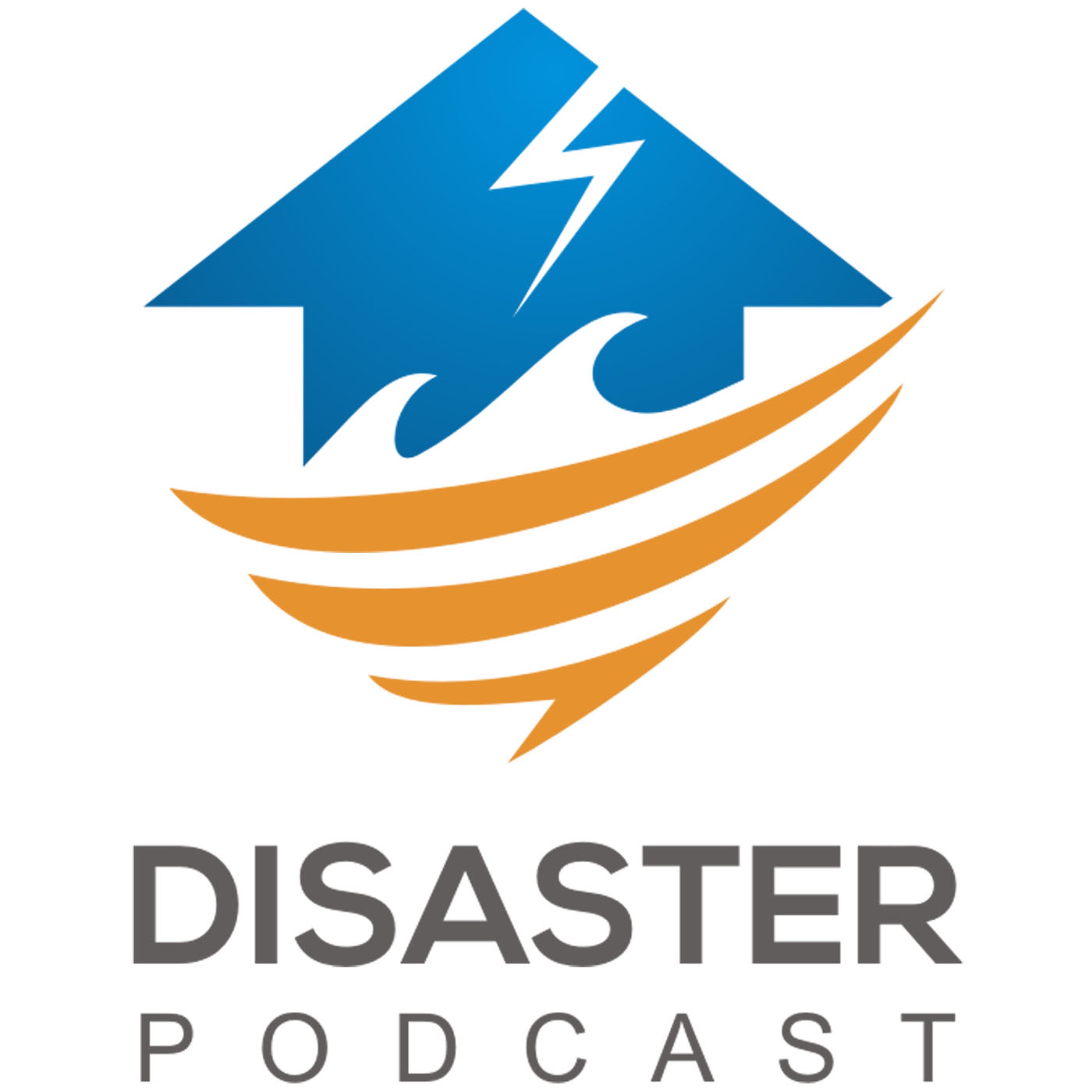 Disaster Podcast
Jamie Davis, Sam Bradley, Joe Holley, Kyle Nelson
The show for first responders to major incidents worldwide.
---
Paragon Brings "The Experience"

Paragon Medical Education Group specializes in bringing what they call "The Experience" to jurisdictions around the country. They bring together police, fire, EMS, and hospital teams to train together and learn what to expect from each diverse group in the response team so that each knows what to expect from the other and how to back the other groups up. Visit Paragon's site at ParagonMedicalGroup.com for more information on how this can be brought into your system.