Sam Scheller Preparing and Training in the Nevada Desert
Podcast: Play in new window | Download
Subscribe: Apple Podcasts | Google Podcasts | RSS | More

The Disaster Podcast crew are advocates about training whether it be everyday EMS or planning for disaster. Sam Scheller is a Las Vegan who does just that. A very active guy, Sam is a working paramedic and volunteers as a ski patroller. Currently in his mid-twenties, Sam founded Guardian Elite Medical Service, an ambulance company that provides a medical response to special events.
Sam also conducts first aid and wilderness medicine training. Host Sam Bradley asked what it was like doing training in the desert outside Las Vegas. Sam takes the heat in stride like everything else. We enjoyed our conversation with this vibrant young paramedic and entrepreneur.
http://lasvegassun.com/news/2010/apr/08/sam-scheller/
http://www.reviewjournal.com/news/las-vegas/founder-ambulance-company-has-taken-lessons-heart
This segment was produced and recorded LIVE in the Physio-Control Podcast Studio at EMS World Expo 2015 in Las Vegas, Nevada. Watch this channel for more segments like this coming from the conference in the coming days and weeks.
—-
Again, a special thank-you to Paragon Medical Education Group for their continued support of this podcast as our partners in this endeavor to bring disaster medicine to you. Check out their page and educational resources that can help your system be more prepared for what happens in your area.
—-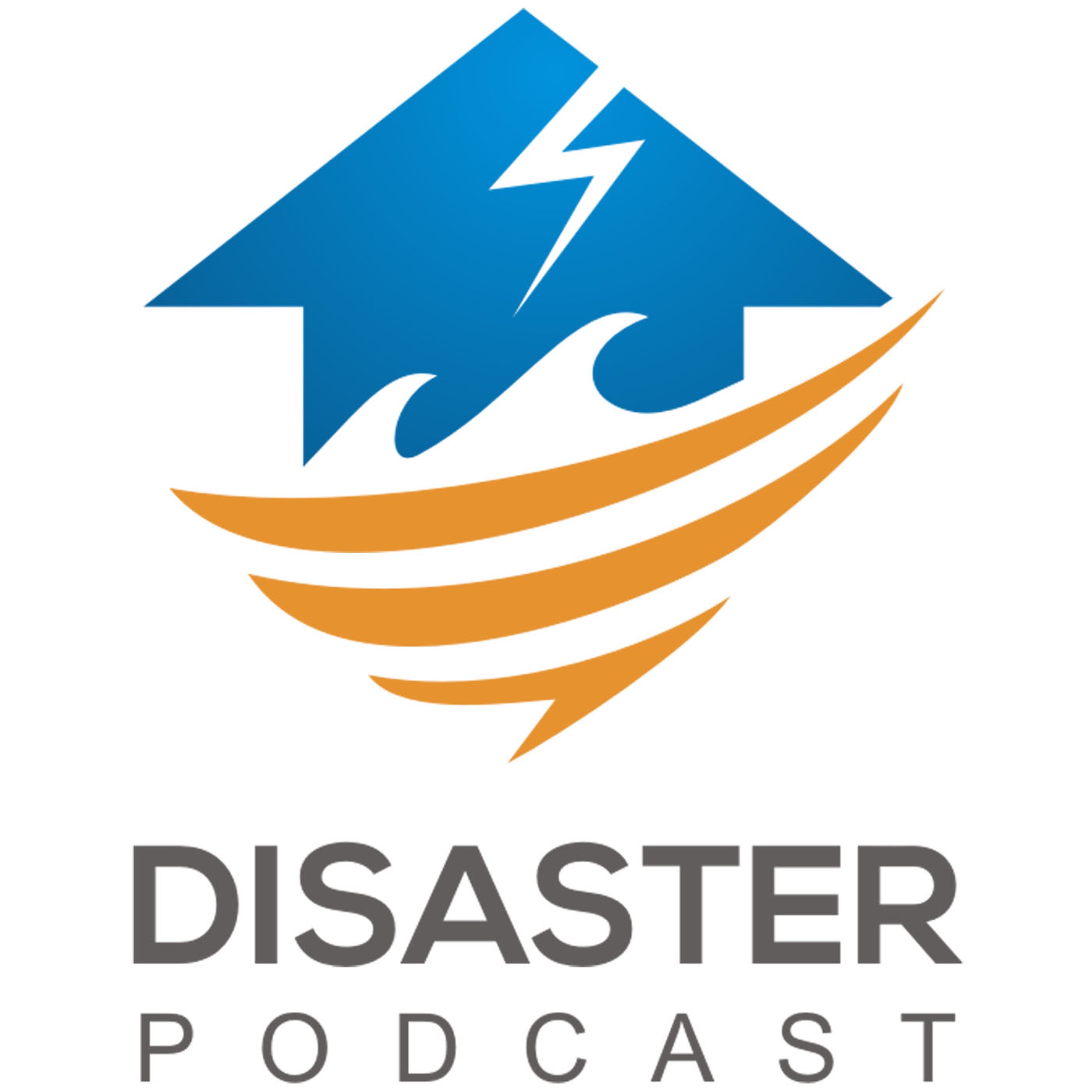 Disaster Podcast
Jamie Davis, Sam Bradley, Joe Holley, Kyle Nelson
The show for first responders to major incidents worldwide.