Podcast: Play in new window | Download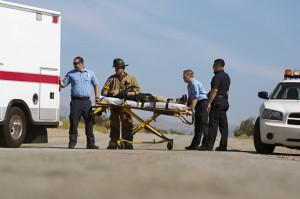 This week we talk about the revamping of the EMS Special Operations course at the National Fire Academy with paramedic Jim Logan. Joining Jim are Bruce Evans, Chief of Upper Pine River Fire Protection District near Durango, Colorado, and Scott Barthelmass, the Public Information Officer (PIO) in the Eureka Fire Protection District near St. Louis Missouri.
The National Fire Academy (NFA) works to enhance the ability of fire and emergency services including EMS professionals and volunteers, plus allied professionals to deal more effectively with fire and related emergencies. Free training courses and programs are delivered at our campus in Emmitsburg, Maryland, online and throughout the nation.
Disaster Never Sleeps, Neither Do We
We will be bringing you more special updates from our Disaster Podcast team members as we get them in from around the world.
Stay tuned here to the Disaster Podcast website at DisasterPodcast.com or on our Disaster Podcast Facebook group for updates and discussion.
---
Subscribe to
Disaster Podcast
Or subscribe with your favorite app by using the address below
---
Paragon Brings "The Experience"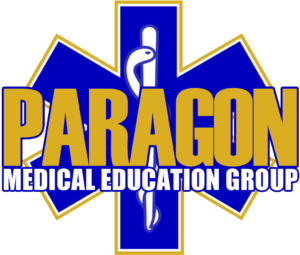 Paragon Medical Education Group specializes in bringing what they call "The Experience" to jurisdictions around the country. They bring together police, fire, EMS, and hospital teams to train together and learn what to expect from each diverse group in the response team so that each knows what to expect from the other and how to back the other groups up. Visit Paragon's site at ParagonMedicalGroup.com for more information on how this can be brought into your system.
SaveSaveSaveSave
SaveSave
SaveSave